50 Black Plastic Locking Wing Nuts : Team Order
$20.00
Description
M6 Black Plastic Locking Wing Nuts:
Used to secure the foot stretcher in place. 50 count.
You may also like…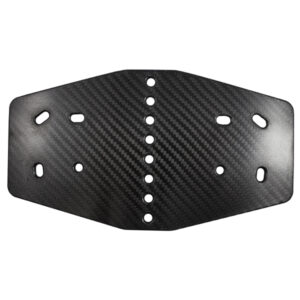 Related Products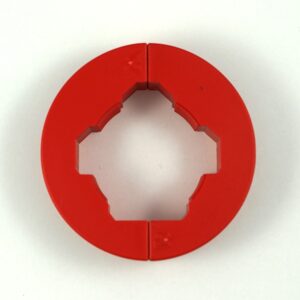 SRS Scull Collars
SRS Scull Collars: Schröder Rowing Service (SRS) Scull Collars used on Dreher Adjustable Length Sculls. Choice of Red, Red and Green, or Black. Also used on Tank Sweep and Sculls. Price per pair.
$

17.50
Select options