View cart
"Carbon Side Mounted Sweep Rigger" has been added to your cart.
Description
C2 Scull Oarlocks:
Concept 2 scull locks with blue bushings for metric 13 mm pins.

Price per pair.
You may also like…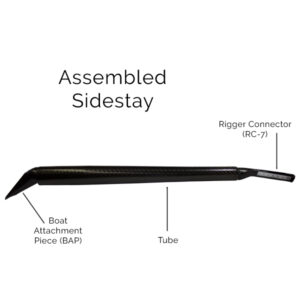 Sidestay Assembly
Sidestay Assembly: Carbon side-stay assembly for Dreher side mounted carbon tubular riggers.  Complete assembly of carbon side-stay tube: carbon Boat Attachment Piece (BAP); carbon Rigger Connector (RC-7); and hardware (slot reinforcement and clip). Priced per side-stay assembly.  Please provide the length of … Read more
$

216.00
Add to cart
Related Products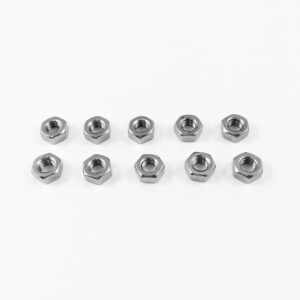 Thin Hex Nut
M6 Stainless Steel Thin Hex Nut. Narrow 3.2 mm high nut used as spacer between the football foot plate and the F5 foot stretcher. Sold in packs of 10.
$

4.00
Add to cart