Description
BBG Hatch Cover:
4 inch, nylon
**only fits on a BBG hull.
You may also like…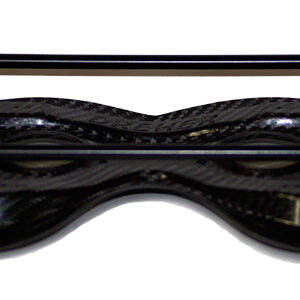 Seat Chassis
Seat Chassis: Our seat chassis comes complete with two seat supports, four wheels, and two axles. Three seat support heights are available: low (1.8cm); medium (2.4cm); and high (3.4cm).  The measurement is from the center of the axle to the … Read more
$

82.50 –

$

99.50
Select options
Related Products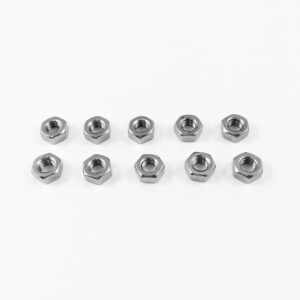 Thin Hex Nut
M6 Stainless Steel Thin Hex Nut. Narrow 3.2 mm high nut used as spacer between the football foot plate and the F5 foot stretcher. Sold in packs of 10.
$

4.00
Add to cart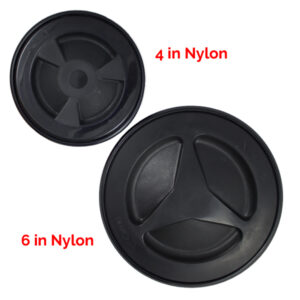 Large Drain Ports
Large Nylon Drain Ports: Classic two-part hard nylon drain ports made by Martinoli in Italy.  Consists of an outer ring that is fixed to the boat deck and a removable inner hatch cover.  Used on Dreher Rec-Racers and FISA singles. … Read more
$

12.00 –

$

17.00
Select options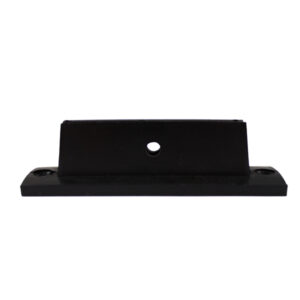 Number Plate Holder
Number Plate Holder: From Martinoli, the number plate holder for bow numbers can be mounted with screws, Velcro® or tape.
$

6.00
Add to cart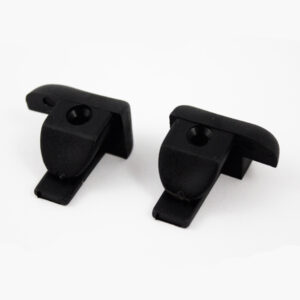 Sale!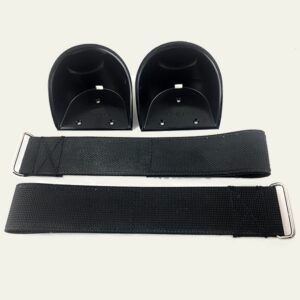 Wet Launch Foot Stretcher Parts
Wet Launch Foot Stretcher Parts: Velcro® foot straps and Martinoli heel cups for use in recreational boats.  The large heel cups can be used with sneakers. Price per pair. Options include:  heel cups only; straps only; or both heel cups … Read more
$

13.00 –

$

48.00
Select options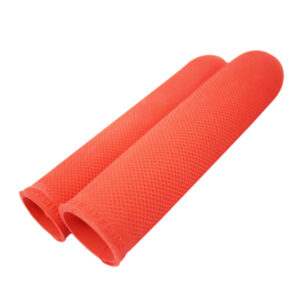 Stämpfli Sculling Grips
Sculling Stämpfli Grips: Stämpfli Grips have been used by scullers worldwide for decades and surely rank as one of the most popular choices for grips amongst athletes. The grips are made of a natural rubber and have a knurled diamond … Read more
$

23.00
Add to cart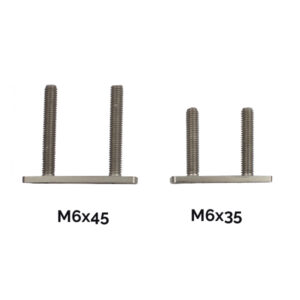 Double T-Bolts
Stainless Steel Double T-Bolts: –M6x35 for the F5 Foot Stretcher –M6x45 for the F4 Extra Stiff Foot Stretcher
$

7.85 –

$

8.20
Select options