View cart
"Carbon Side Mounted Sculling Riggers" has been added to your cart.
Description
M6 Stainless Steel Fender Washers.
Sold in packs of 10.
You may also like…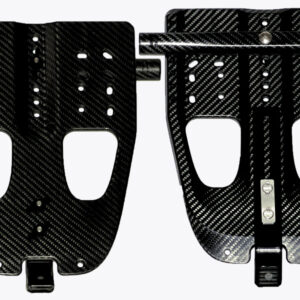 F5 Foot Stretcher
F5 Foot Stretcher: Three-way adjustable. Available with or without foot plates. Compatible with BBGs, Resolutes, Dreher Rec-Racers and FISA 1xs. Not Included (click on hyperlinks below to purchase): Attachment fittings come in two styles (circle wedges and tube ends) and … Read more
$

167.00
Add to cart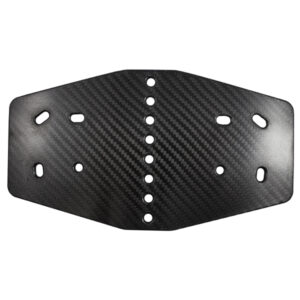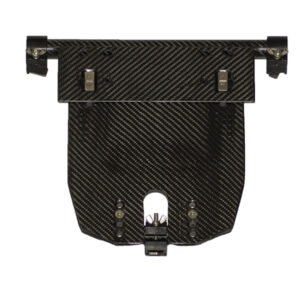 F4 Dreher Stiff Twill Foot Stretcher
F4 Dreher Stiff  and X-Stiff Twill Foot Stretcher: These models foot stretcher comes in three frame configurations (small, large 5-hole, large 7-hole), two-foot plate options (regular or angled) and two shoe plate widths (15 cm and 16 cm) and in the … Read more
$

199.00 –

$

224.00
Select options
Related Products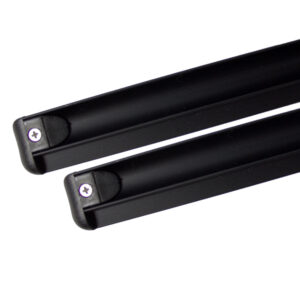 Seat Tracks: Team Order
Seat Tracks: Black anodized seat tracks from Martinoli.  Available in two lengths:  regular (33″) and long (36″). The tracks are supplied complete with 4 holding bolts and wing nuts.
$

126.00 –

$

265.20
Select options