Description
Rec-Racer I and II Carbon 1X:
2018 Rec-Racers Available:
This lightweight, high performance, carbon construction, Rec-Racer comes In two sizes: Small Displacement Hull I and Large Displacement Hull II.
Both are completely equipped with a hollow carbon rigger, carbon foot stretcher frame, and carbon seat at 30 cm track width (the extra width to avoid track bite).
These boats come with the following foot stretcher options: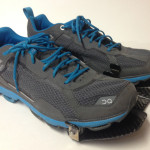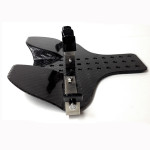 Snap-In Shoe Plate with On-Cloud shoes to be selected and purchased by the customer and sent directly to the Durham Boat Company for installation.
Standard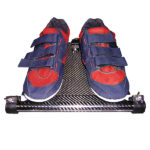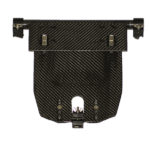 fixed rowing shoe mounted on shoe plate that can be moved up and down easily.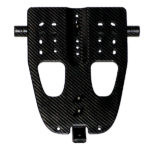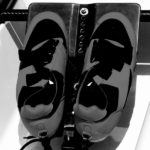 Standard fixed rowing shoes mounted directly on the foot-stretcher frame.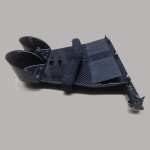 Foot stretcher with heel-cups and Velcro® attachments for people that wade into the water from a beach.
No shipping has been added. This will give you the basic boat price without shipping. Call to determine how best to ship and to receive an estimate. We require $1,000.00 down via credit card or check and the remainder via check including shipping. If you elect to run the entire order via credit card there will be a 4% finance fee of the amount over the first $1,000.00. When you call in to order the boat, we can finalize the options and provide you an estimate on the shipping and follow that up with a quote on the entire purchase including the boat and any related equipment and accessories.