Description
Concept2 Sweep Oarlock:
Blue metric pitch bushings included.
Sold individually.
You may also like…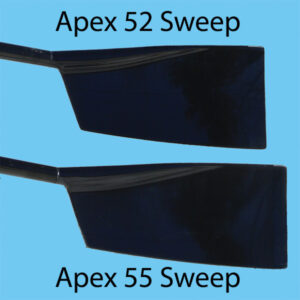 Replacement Sweep Blades
Sweep Blades:  For traditional shaped shafts: Apex-55, Apex-52, Big Blade-52 For Slim Ellipse (elliptical shaped shafts): Apex-E Not sure which blade is right for your oar?  Please provide the serial number and we will check our records.
$

128.00 –

$

132.00
Select options
Related Products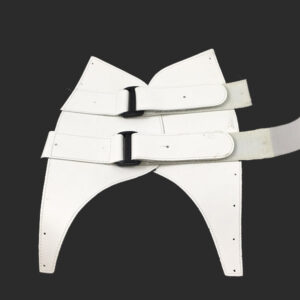 Leather Vamp
Leather Vamp: Leather Uppers for old style foot stretcher clogs. Priced per pair.
$

50.00
Read more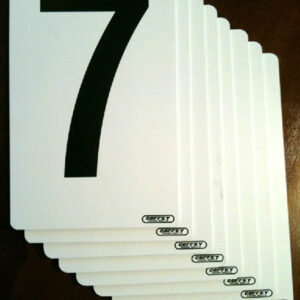 Bow Numbers
Bow Numbers: A regatta standard for over 35 years, Coffey bow numbers are sturdy and long lasting.  The premium quality placards measure 5″ x 8″ and fit securely into bow number clips. Every racer or coach should have a complete … Read more
$

30.00
Add to cart
Sale!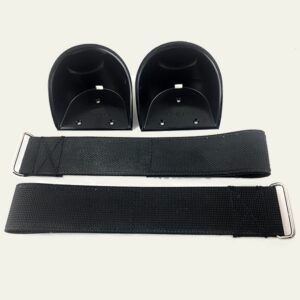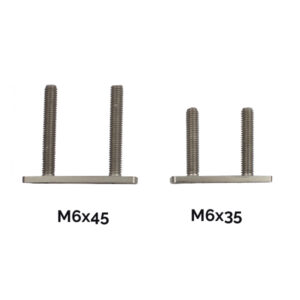 Double T-Bolts
Stainless Steel Double T-Bolts: –M6x35 for the F5 Foot Stretcher –M6x45 for the F4 Extra Stiff Foot Stretcher
$

7.85 –

$

8.20
Select options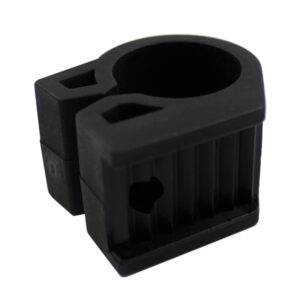 Foot Stretcher Fittings
Foot Stretcher Fittings: The classic foot stretcher fittings made by Martinoli in Italy. Options available: Circle Wedge Large tooth – castle shaped _∏_∏_∏_ Sharp tooth – saw tooth /\/\/\/\/\ Tube End Large tooth – castle shaped _∏_∏_∏_ Sharp tooth – … Read more
$

2.75
Select options