Description
Concept2 Sweep Oarlock:
Blue metric pitch bushings included.
Sold individually.
You may also like…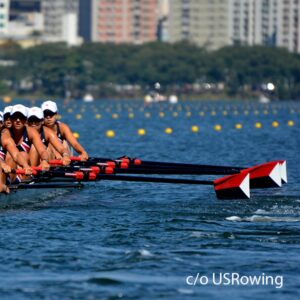 Apex Sweep Oars
Apex Sweep Oars: Two levels of Stiffness:  Less-Stiff and Standard Stiffness Two grip types:  Row-Wik over carbon (inboard only) and Heatshrink over carbon (full length) Two grip colors: Black or Red Oar Length/Inboard (+/- 5 cm): 371/114, 374/114, Other (add … Read more
$

514.00 –

$

524.00
Select options
Related Products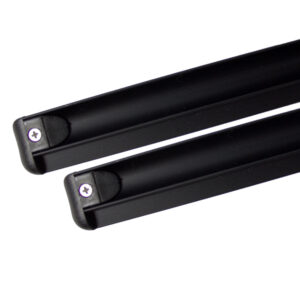 Seat Tracks
Seat Tracks: Black anodized seat tracks from Martinoli.  Available in two lengths:  regular (33″) and long (36″). The tracks are supplied complete with 4 holding bolts and wing nuts. Priced per pair.
$

36.00 –

$

39.00
Select options