Description
Sweep Sleeves:
SRS in Black or Red.
Price per sleeve.
You may also like…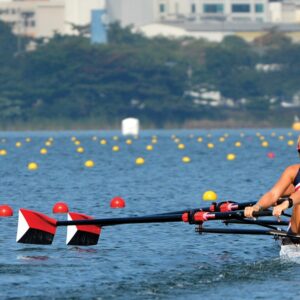 Apex Sweep Oars
Apex Sweep Oars: Two levels of Stiffness:  Less-Stiff and Standard Stiffness Two grip types:  Row-Wik over carbon (inboard only) and Heatshrink over carbon (full length) Two grip colors: Black or Red Oar Length/Inboard (+/- 5 cm): 371/114, 374/114, Other (add … Read more
$

514.00 –

$

524.00
Select options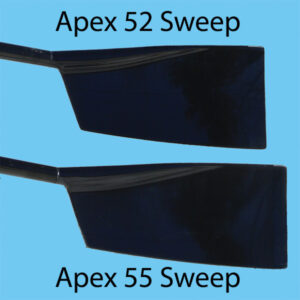 Replacement Sweep Blades
Sweep Blades:  For traditional shaped shafts: Apex-55, Apex-52, Big Blade-52 For Slim Ellipse (elliptical shaped shafts): Apex-E Not sure which blade is right for your oar?  Please provide the serial number and we will check our records.
$

128.00 –

$

132.00
Select options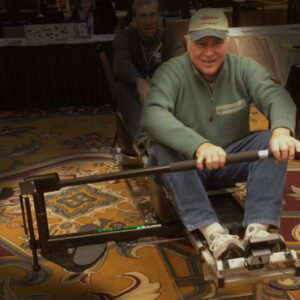 Related Products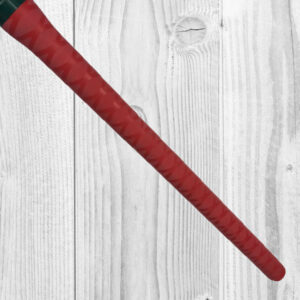 Heat Shrink Rubber Grip – Sweep Oars
Heat Shrink Rubber Grip for Sweep Oars: Our Rubber Grips for Sweep Oar handles are a fantastic option for all levels of rower.  These grips are hard-wearing, seamless, and have a great tactile feel that also allows athletes to maintain … Read more
$

14.00
Select options