Description
Sweep Sleeves: SRS in Black or Red. Price per sleeve.
You may also like…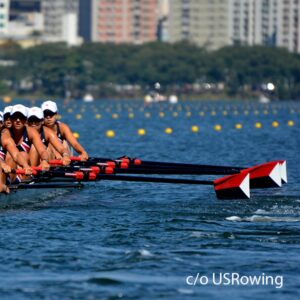 Apex Sweep Oars
Apex Sweep Oars: Adjustable length oars with the Apex-52 and Apex-55 blades, made of standard and high-modulus carbon. These oars are autoclaved for maximum longevity and are available in three variations of handle treatment:  Row-Wik in four colors, Wood Veneer and a Wood Veneer / Row-Wik … Read more
$

424.00 –

$

524.00
Select options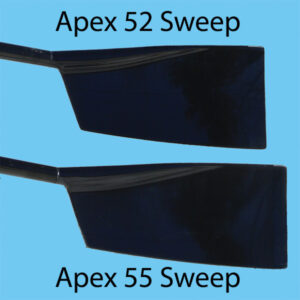 Replacement Sweep Blades
Sweep Blades:  The BB52, Apex-55, Apex-52, Big Blade-52 for traditional shaped shafts. The Apex-E for elliptical shaped shafts used on the Slim Ellipse:  Blades Only. You must provide your serial number of your sweep oars and the side desired.
$

128.00 –

$

132.00
Select options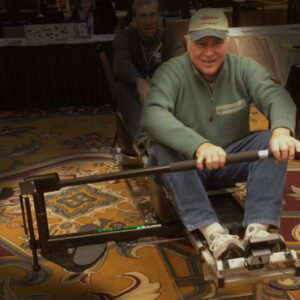 Coffey Sweep SimulatOar
Coffey Sweep SimulatOar™: This rowing simulator provides the same range of motion, feathering and squaring up of the oar handle as in a boat. Foot stretchers are adjustable in fore and aft position. The height and the inboard of the oar … Read more
$

2,450.00 –

$

3,225.00
Select options
Related Products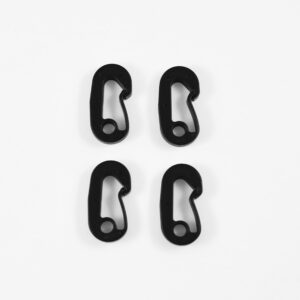 Heel Tie-Down Quick Release Snaps
Heel Tie-Down Quick Release Snaps: Black plastic snap hooks provide quick attachment and release of heel tie-downs. Heel tie-down laces are threaded through the hole and the snap hook attaches to the loop on the rowing shoe.  Quickly and easily … Read more
$

3.00
Add to cart