Description
Sweep Collars: In Red or Black. Price per collar.
You may also like…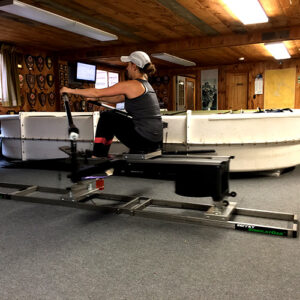 Sculling SimulatOar
To purchase two of more units and/or connect two or more units together dynamically, please call for a quote.
$

3,285.00
Add to cart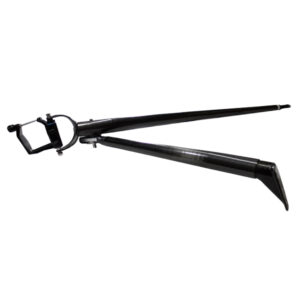 Carbon Side Mounted Sweep Rigger
Carbon Side Mounted Sweep Rigger: Dreher ultra-stiff carbon tubular riggers complete with side stay assembly, backstay assembly, oarlock, and pin.  The rigger components are uncut and unassembled. No boat shims are included. Price provided per rigger. The carbon "cup-shaped" oarlock … Read more
$

518.00
Add to cart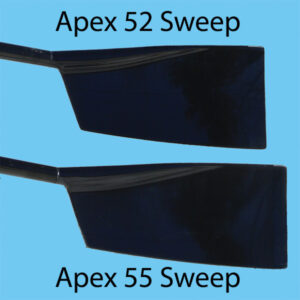 Replacement Sweep Blades
Sweep Blades:  For traditional shaped shafts: Apex-55, Apex-52, Big Blade-52 For Slim Ellipse (elliptical shaped shafts): Apex-E Not sure which blade is right for your oar?  Please provide the serial number and we will check our records.
$

128.00 –

$

132.00
Select options
Related Products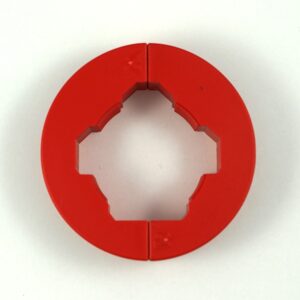 SRS Scull Collars
SRS Scull Collars: Schröder Rowing Service (SRS) Scull Collars used on Dreher Adjustable Length Sculls. Choice of Red, Red and Green, or Black. Also used on Tank Sweep and Sculls. Price per pair.
$

17.50
Select options