Description
Set Screw for BBG Fins:
To be used with aluminum or carbon fins on BBG 1Xs or 2Xs.
You may also like…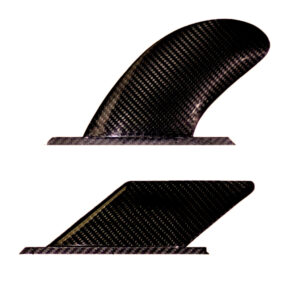 Carbon Fins For BBG 1xs and 2xs
Carbon Fins For BBG Singles and Doubles: Dreher Carbon Fins are designed to fit BBG singles and doubles. Available in two sizes (small and large) and two styles (the classic Parallelogram shape and the newer Sailboard shape).
$

52.00 –

$

54.00
Select options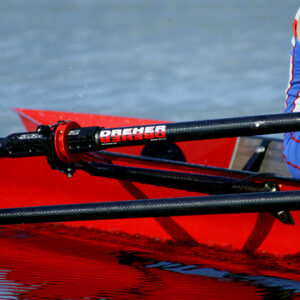 Carbon Side Mounted Sculling Riggers
Carbon Side Mounted Sculling Riggers: Dreher ultra-stiff carbon tubular riggers complete with side stay assembly, back stay assembly, oarlock and pin.  Sold as a pair. The rigger components are uncut and unassembled. No boat shims are included. The carbon "cup … Read more
$

1,085.00
Add to cart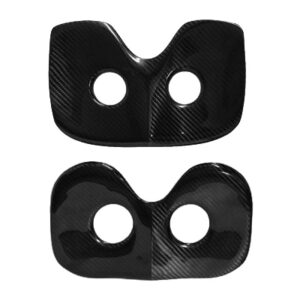 Seat Tops
Dreher Carbon Seat Tops come in two sizes: Medium: 29 cm wide, these carbon seat tops are sized to fit track widths of 16.5 cm to 23 cm.  Each seat hole diameter is 2″, with the distance between the inside … Read more
$

96.50
Select options
Related Products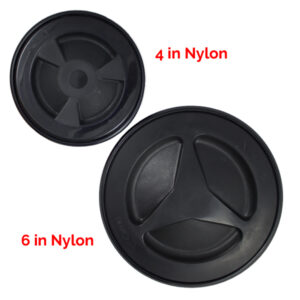 Large Nylon Drain Ports
Large Nylon Drain Ports: Classic two-part hard nylon drain ports made by Martinoli in Italy.  Consists of an outer ring that is fixed to the boat deck and a removable inner hatch cover.  Used on Dreher Rec-Racers and FISA singles. … Read more
$

12.00 –

$

17.00
Select options