Description
Set Screw for BBG Fins:
To be used with aluminum or carbon fins on BBG 1Xs or 2Xs.
You may also like…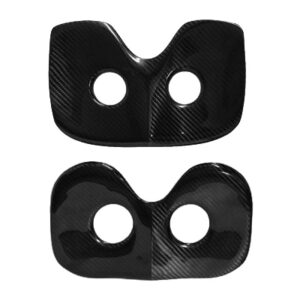 Seat Tops
Athletes have been using Dreher seats on their way to winning countless Olympic and World Championship medals for the past three decades. We say "countless" because we honestly lost track at this point.  While it is easy to overlook the … Read more
$

96.50
Select options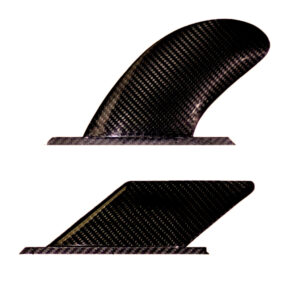 Carbon Fins For BBG 1xs and 2xs
Carbon Fins For BBG Singles and Doubles: Dreher Carbon Fins are designed to fit BBG singles and doubles. Available in two sizes (small and large) and two styles (the classic Parallelogram shape and the newer Sailboard shape).
$

52.00 –

$

54.00
Select options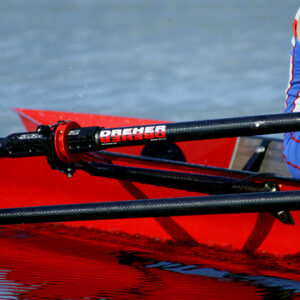 Carbon Side Mounted Sculling Riggers
Carbon Side Mounted Sculling Riggers: Dreher ultra-stiff carbon tubular riggers complete with side stay assembly, back stay assembly, oarlock and pin.  Sold as a pair. The rigger components are uncut and unassembled. No boat shims are included. The carbon "cup … Read more
$

1,085.00
Add to cart
Related Products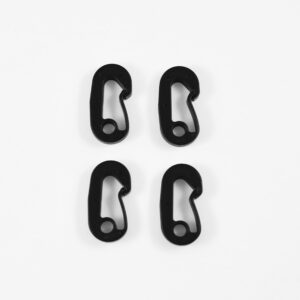 Heel Tie-Down Quick Release Snaps
Heel Tie-Down Quick Release Snaps: Black plastic snap hooks provide quick attachment and release of heel tie-downs. Heel tie-down laces are threaded through the hole and the snap hook attaches to the loop on the rowing shoe.  Quickly and easily … Read more
$

3.00
Add to cart