Description
Set Screw for BBG Fins:
To be used with aluminum or carbon fins on BBG 1Xs or 2Xs.
You may also like…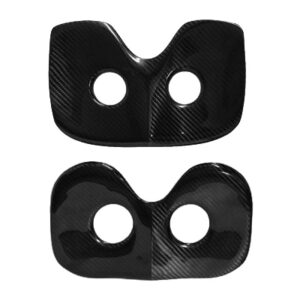 Seat Tops
Dreher Carbon Seat Tops come in two sizes: Medium: 29 cm wide, these carbon seat tops are sized to fit track widths of 16.5 cm to 23 cm.  Each seat hole diameter is 2″, with the distance between the inside … Read more
$

96.50
Select options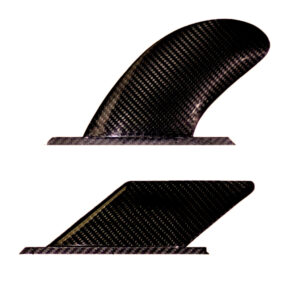 Carbon Fins For BBG 1xs and 2xs
Carbon Fins For BBG Singles and Doubles: Dreher Carbon Fins are designed to fit BBG singles and doubles. Available in two sizes (small and large) and two styles (the classic Parallelogram shape and the newer Sailboard shape).
$

52.00 –

$

54.00
Select options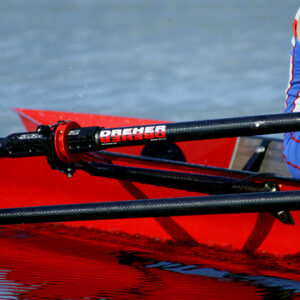 Carbon Side Mounted Sculling Riggers
Carbon Side Mounted Sculling Riggers: Dreher ultra-stiff carbon tubular riggers complete with side stay assembly, back stay assembly, oarlock and pin.  Sold as a pair. The rigger components are uncut and unassembled. No boat shims are included. The carbon "cup … Read more
$

1,085.00
Add to cart
Related Products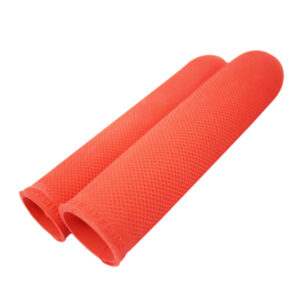 Stämpfli Sculling Grips
Stämpfli Sculling Grips: Stämpfli Grips have been used by scullers worldwide for decades and surely rank as one of the most popular choices for grips. The grips are made of natural rubber and have a knurled diamond cross-hatch pattern resulting … Read more
$

27.00
Add to cart