Description
BBG Aluminum Fin:
For BBG 1Xs or 2Xs.
You may also like…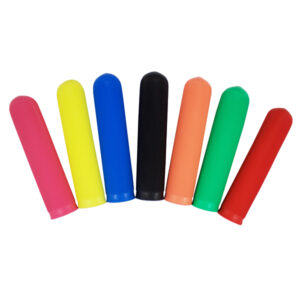 Martinoli Sculling Grips
Martinoli Grips: Martinoli grips are a synthetic rubber with a knurled finish that fit any handle size. Available in six colors: Red, Green, Blue, Yellow, Light Orange, and Black. Price per pair. If you would like to purchase multiple pairs in … Read more
$

20.00
Select options
Related Products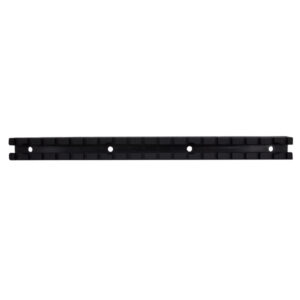 Foot Stretcher Long Pieces
Foot Stretcher Long Pieces: The classic foot stretcher track made by Martinoli in Italy. Two options available: Large tooth – castle shaped _∏_∏_∏_ Sharp tooth – saw tooth /\/\/\/\/\ Note: Carbon keel slides found on some Dreher Foot Stretchers only … Read more
$

4.50
Select options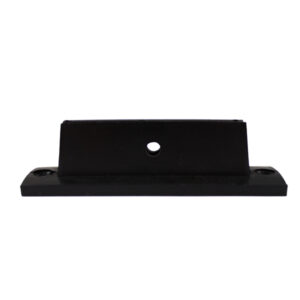 Number Plate Holder
Number Plate Holder: From Martinoli, the number plate holder for bow numbers can be mounted with screws, Velcro® or tape.
$

6.00
Add to cart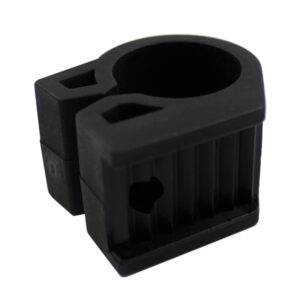 Foot Stretcher Fittings
Foot Stretcher Fittings: The classic foot stretcher fittings made by Martinoli in Italy. Options available: Circle Wedge Large tooth – castle shaped _∏_∏_∏_ Sharp tooth – saw tooth /\/\/\/\/\ Tube End Large tooth – castle shaped _∏_∏_∏_ Sharp tooth – … Read more
$

3.00
Select options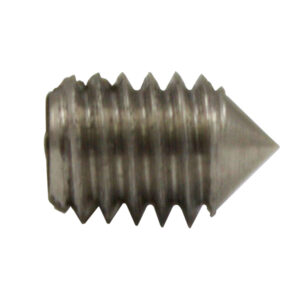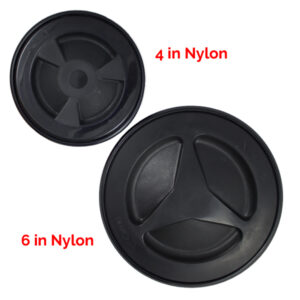 Large Nylon Drain Ports
Large Nylon Drain Ports: Classic two-part hard nylon drain ports made by Martinoli in Italy.  Consists of an outer ring that is fixed to the boat deck and a removable inner hatch cover.  Used on Dreher Rec-Racers and FISA singles. … Read more
$

12.00 –

$

17.00
Select options