NK Impeller
$30.00
Available on backorder
Description
NK SpeedCoach Impeller:
SpeedCoach Impeller with hull mount. Includes mounting tape.
You may also like…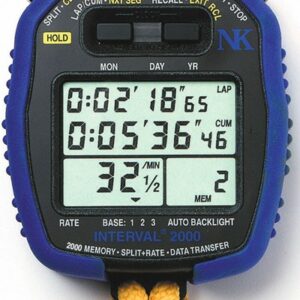 NK Interval 2000 Stroke Watch
Interval 2000 Split/Rate Watch Overview The Interval 2000 is a coveted chronometer used by coaches for its capabilities of providing accurate time logs, rates and recall features—which include a memory capacity of 2000 data segments (hence interval 2000).  These memory … Read more
$

149.00
Add to cart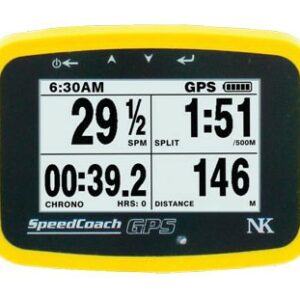 NK SpeedCoach GPS2
NK SpeedCoach GPS2: Made by Nielsen-Kellerman in Pennsylvania, the Speedcoach with GPS is rowing's most popular performance monitor.  It provides information about boat speed (splits), stoke rate, distance, and time.  The GPS unit can be used by itself in GPS … Read more
$

399.00 –

$

499.00
Select options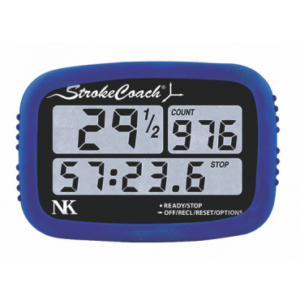 NK StrokeCoach with Surge Rate and Bracket
StrokeCoach with Surge Rate and Bracket: The StrokeCoach you love, updated with 21st Century technology! The StrokeCoach with Surge Rate provides every StrokeCoach function – stroke rate, stroke count and elapsed time – with absolutely NO wiring or seat magnet required! … Read more
$

209.00
Select options
Related Products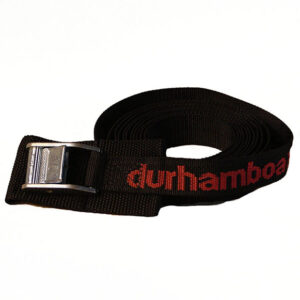 Straps
Boat Straps: Black nylon straps with padded buckles.  Available in 3′, 9′ and 12′ lengths. Features: Polypro webbing, heavy duty tight weave. Stamped strap length on each buckle. Padded buckle to prevent scratches.
$

6.00 –

$

10.00
Select options