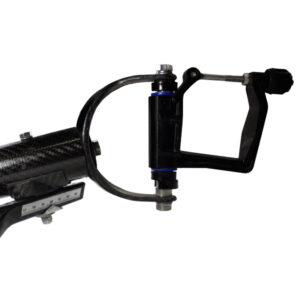 Carbon Rigger C-Cup
Carbon Rigger C-Cup: C-Cup for Dreher Carbon Tubular Riggers (Top Mounted or Side Mounted): Oar lock, special pin and hardware are not included. See 04P51 /product/carbon-tubular-pin-with-and-without-hardware/ for the special pin for either carbon tubular rigger type.
$

52.00
Add to cart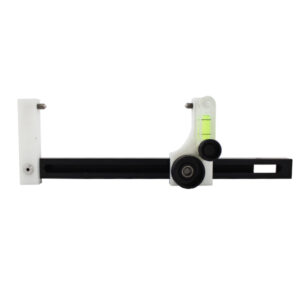 C-Cup Rigger Pitch Meter
Carbon Pitch Meter: For carbon tubular riggers (side or top mounted). Requires a pin with M8 x 20 mm dimpled hex bolts and a pin with zero degree outboard pitch.
$

70.00
Add to cart