View cart
"1 Pair of Floats for a Coffey SimulatOar" has been added to your cart.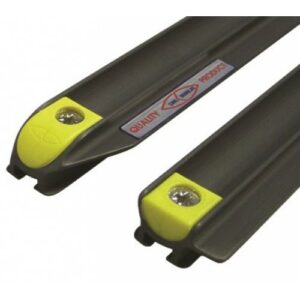 Carl Douglas – AussieRail™ Slides
For customers looking for the best-in-class slides (tracks) for their boat, than look no further than Carl Douglas' AussieRail™ Slides.  These slides are hard-anodized for longevity and come complete with smooth no-bite ends to prevent "track bite", provide extra comfort, … Read more
$

65.00
Add to cart
Sale!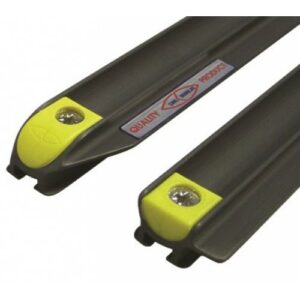 Carl Douglas – AussieRail™ Slides: Team Order
For customers looking for the best-in-class slides (tracks) for their boat, than look no further than Carl Douglas' AussieRail™ Slides.  These slides are hard-anodized for longevity and complete with smooth no-bite ends to prevent "slide bite"; extra comfort and reduced risk … Read more
$

234.00 –

$

468.00
Select options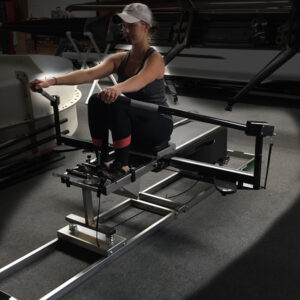 1 Pair of Floats for a Coffey SimulatOar
1 Pair of Floats for a Coffey SimulatOar™: A combination of slides and springs to simulate the feel of the water with a slight bounce and articulation requiring balance and even-keel posture. (Shipping included)
$

425.00
Add to cart