View cart
"Boat Rental" has been added to your cart.
Showing the single result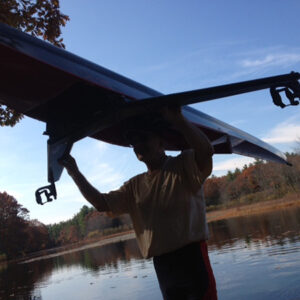 Boat Rental
Boat Rental: Prior lesson within the last 24 months and skill level certification required. The rental must be done on the Lamprey on the first fresh water reach above the Macallen Dam (Hourly Rate for non-members).
$

30.00
Add to cart