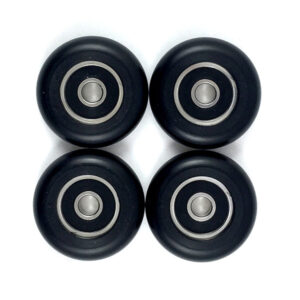 Dreher Seat Wheel Set
Dreher Seat Wheel Set: Compatible with Stämpfli/Janousek, Pocock, Hudson 1xs and 2x/2-s, Resolute RS, Empachers, Composite Engineering, Fluidesign,  BBG, Filippi, etc. One set of 4 wheels.
$

50.00
Add to cart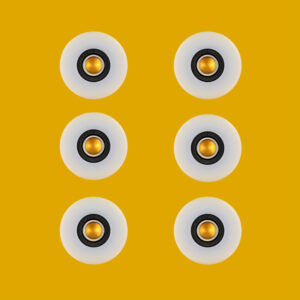 Tank Seat Wheels
Tank Seat Wheel compatible with a tank monorail. Tank seat wheels are concave and do not fit racing shell seat undercarriages/axels. Sold in sets of 6 wheels, the number to replace all the wheels in one undercarriage.
$

72.00
Add to cart