View cart
"Mirror Attachment" has been added to your cart.
Showing the single result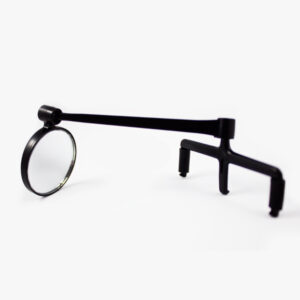 Mirror Attachment
Mirror – Eyeglass or Hat Attachment: To help with steering in a "blind" boat.  Fits all eyeglasses: distortion free; shatter proof glass; 1 1/8″ diameter.  Can be attached to temple piece of glasses or brim of hat.
$

15.00
Add to cart